Check-in: 15:00 Check-out: 10:30

Early Check-in/Check-out available upon request
We also keep your luggage before check-in/after check-out.

Hours: 07:00 to 22:30 (Front Desk)

We also deposit your valuables.


- Face Towel, Bath Towel, Bath Mat
- Hand soap, Body soap, Shampoo, Rinse
- Hair Dryer
- Cotton swab set, Tea pot, Refrigerator
- Indoor slippers, Clothesline, Flashlight, Repellent

*Razor, Toothbrush are available upon your request.
*Night wear is not available. Please bring on your own.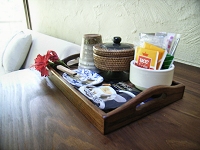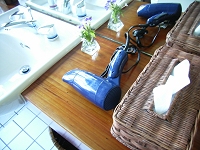 - Bed sheets change is once in two days.
- We change the towels put in the certain basket.



- All guest rooms, dining rooms are smoking.
- Smoking areas are outside on a deck or balcony.
We appreciate your cooperation!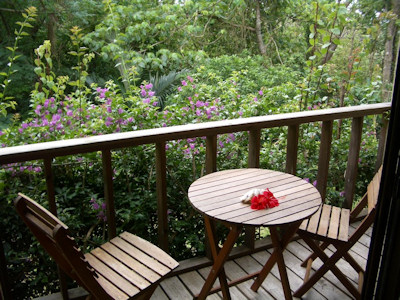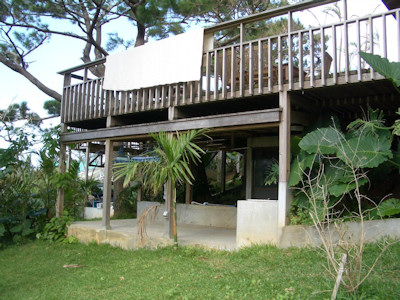 Laundry space, washing machine (soap) are available for free. (No dryer)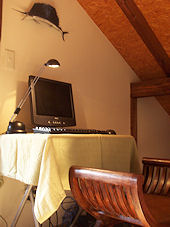 LAN is available with your Laptop at Dining Room and loft. (Free)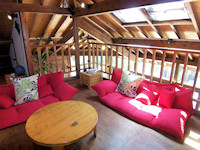 Payment (including foods, drinks, activities fee at Nilina Holidays) is at check-out time with cash or credit card (Lump sum payment only).