The beach season opening event in Japan is in the month March, the spring season, a time when the Yaeyama firefly shines in the mountain.
A traditional event called 'Hamakudari' (going down to beach) also takes place in anticipation of the days getting hotter.
Early summer begins April when the sunlight becomes strong; it's the bloom time for many flowers including the crimson Indian coral tree. It's pleasant then in the mornings and in the evenings.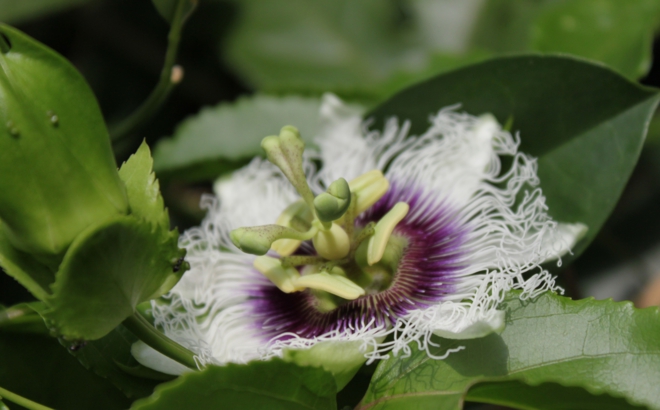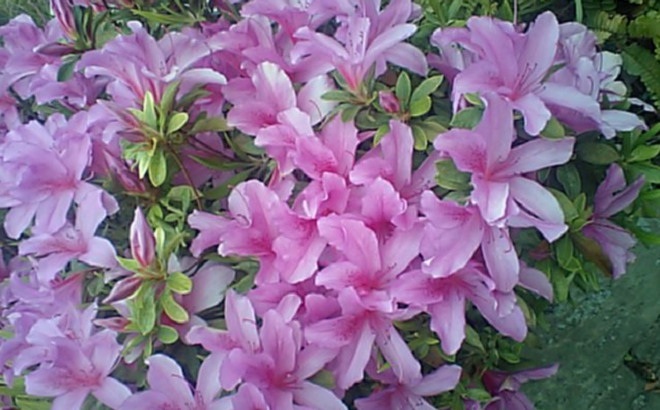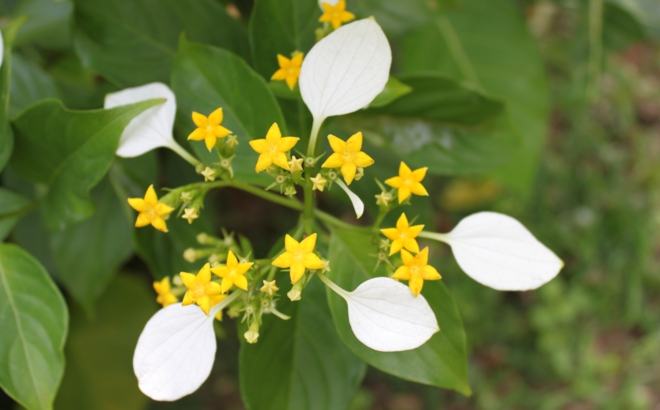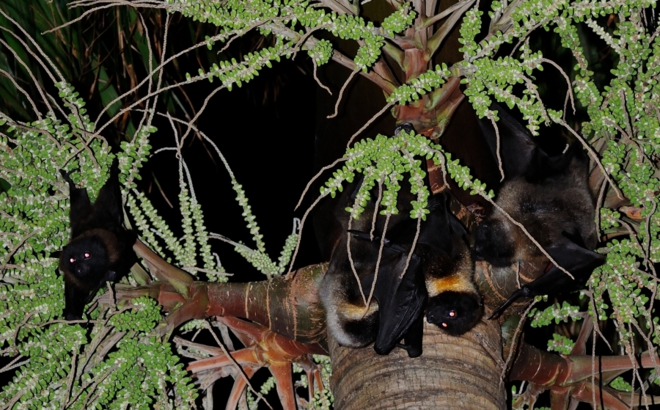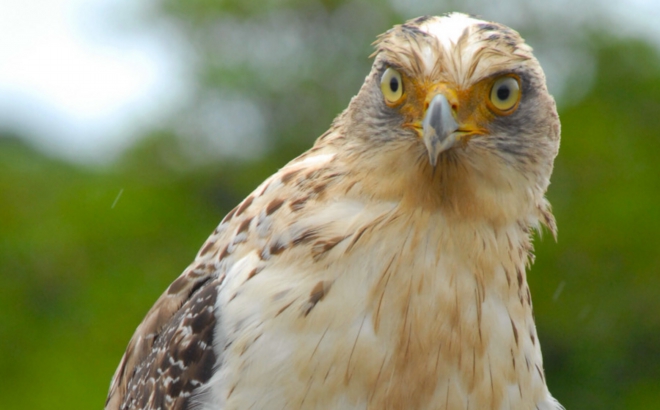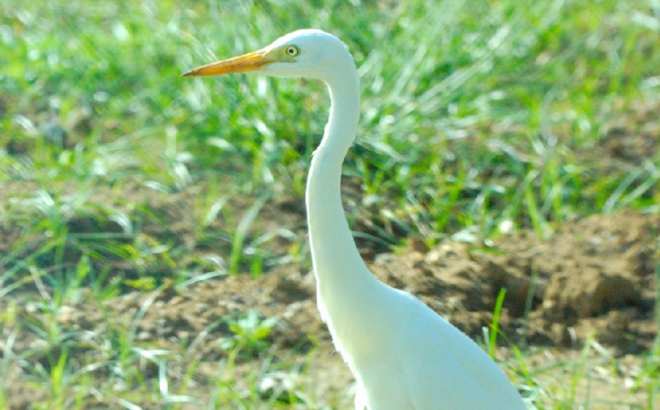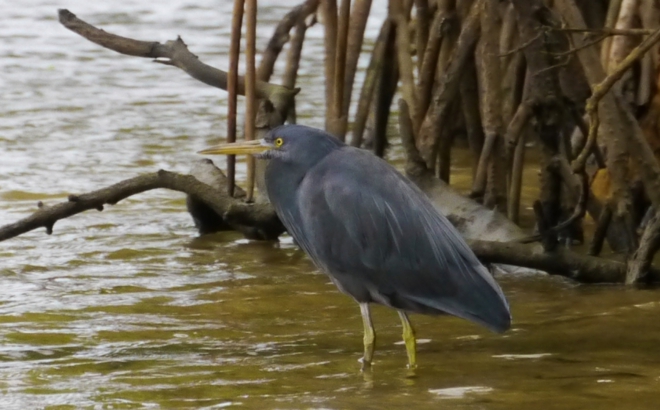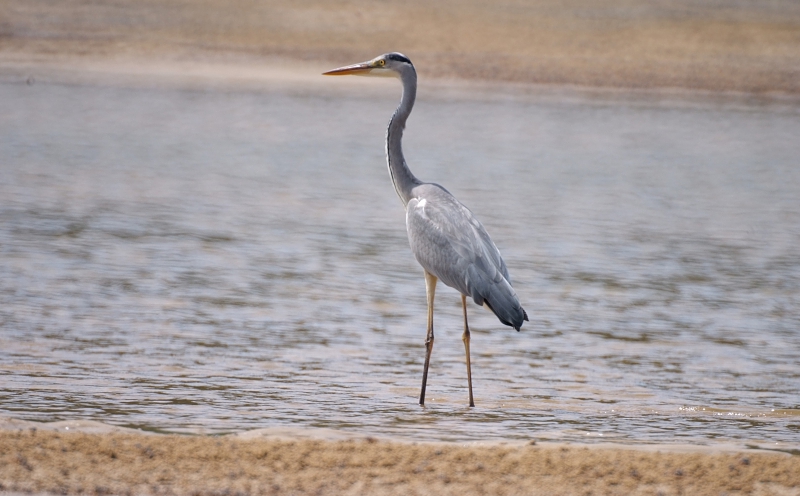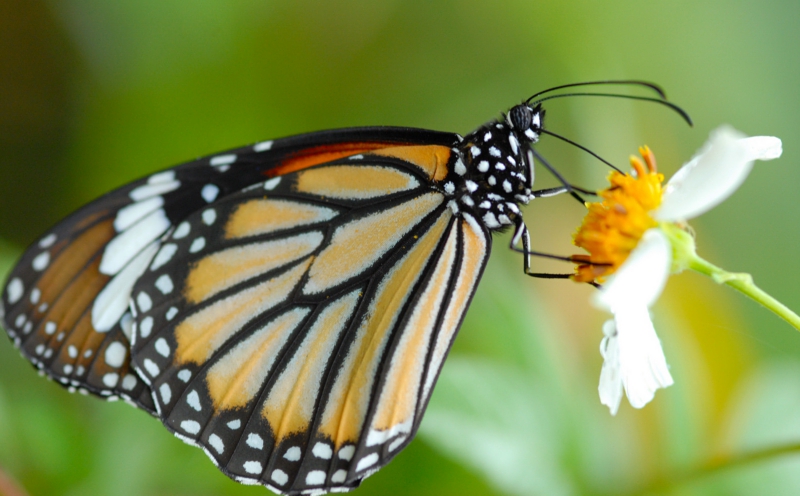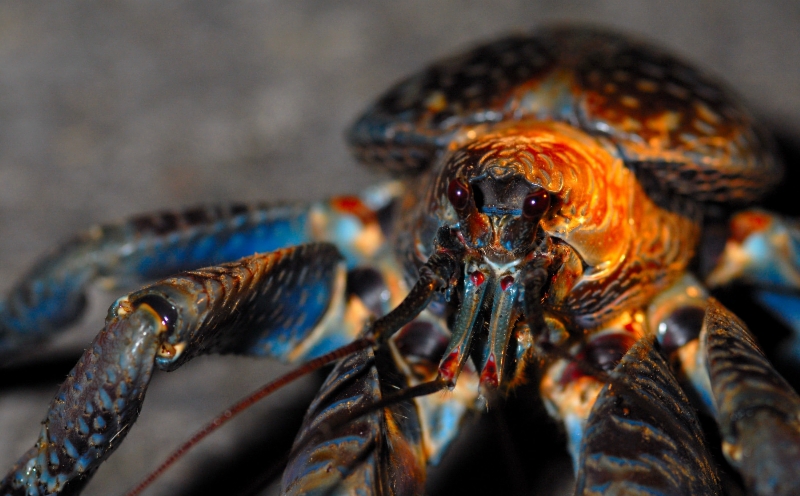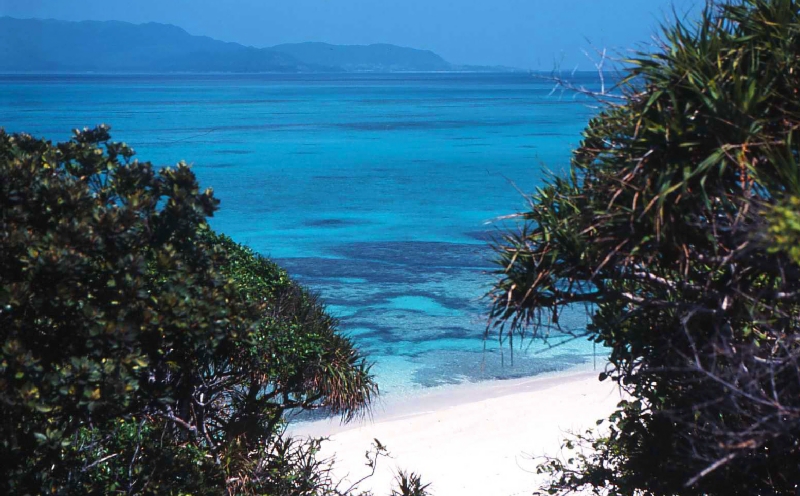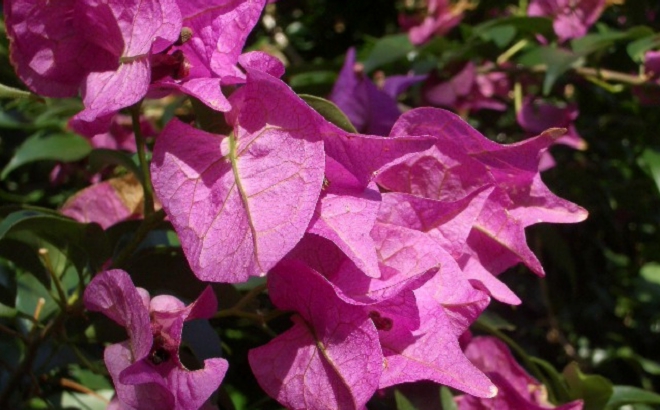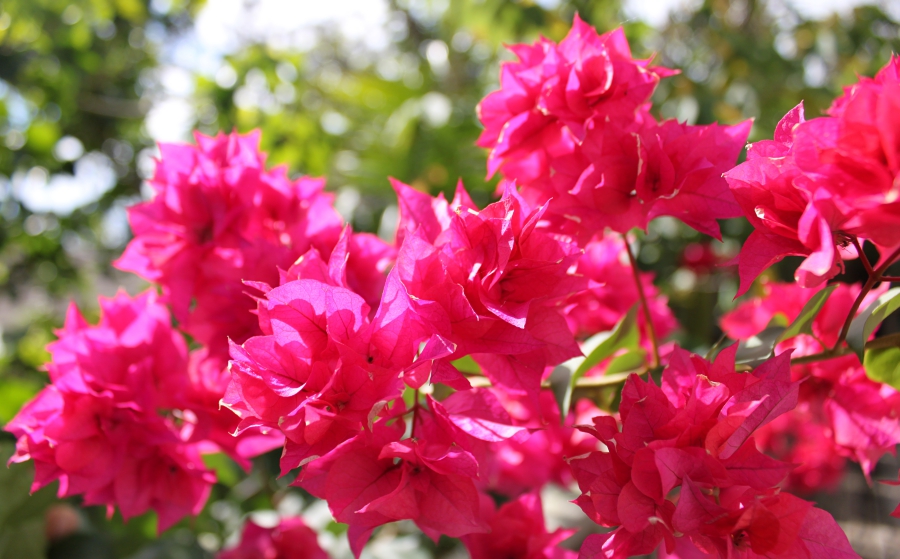 There's a short early rainy season in May. Sqaull downpours help the jungle to flourish more densely and vibrantly.
The June rainy season ends with the Harley festival dedicated to the god of the sea for Uminchu (fishermen), a strong southerly wind blows with high summer on its way.
Sunlight at the beginning of summer in Yaeyama becomes strong and hence the contrasts of colour in turn become vibrant.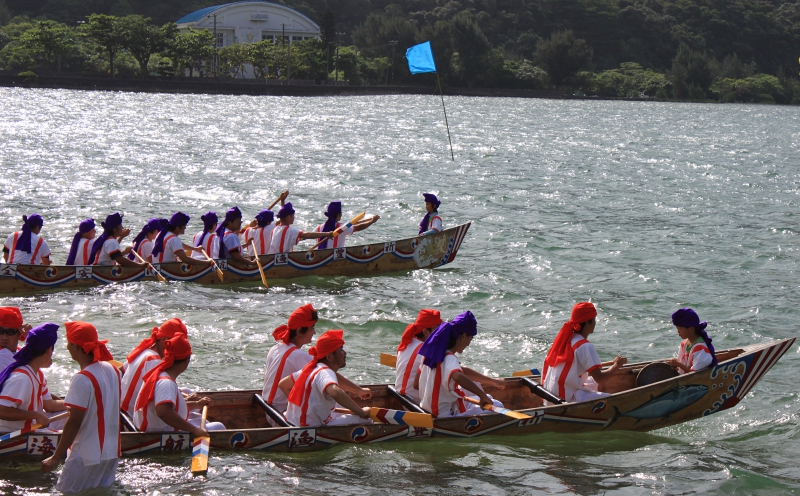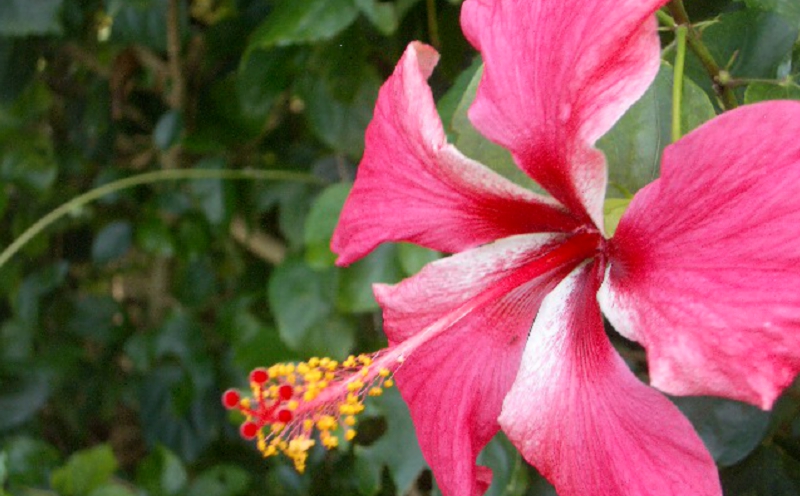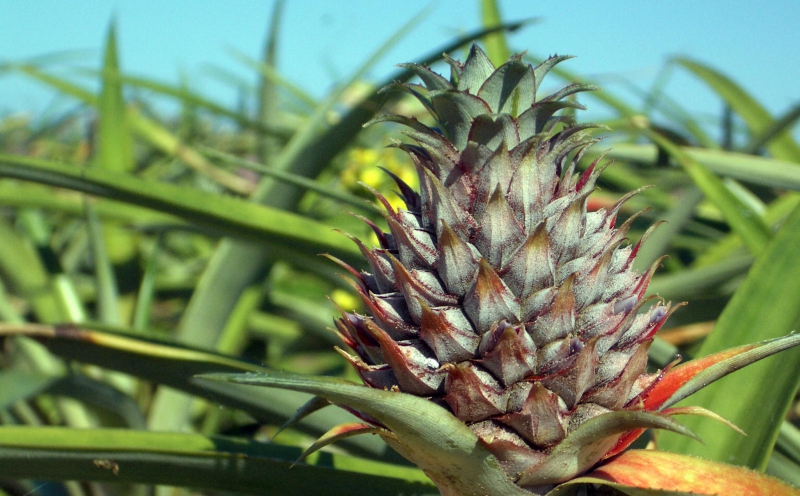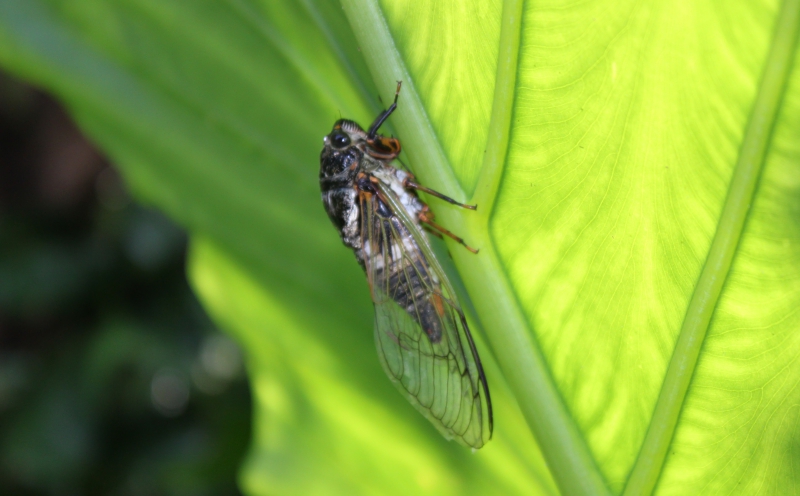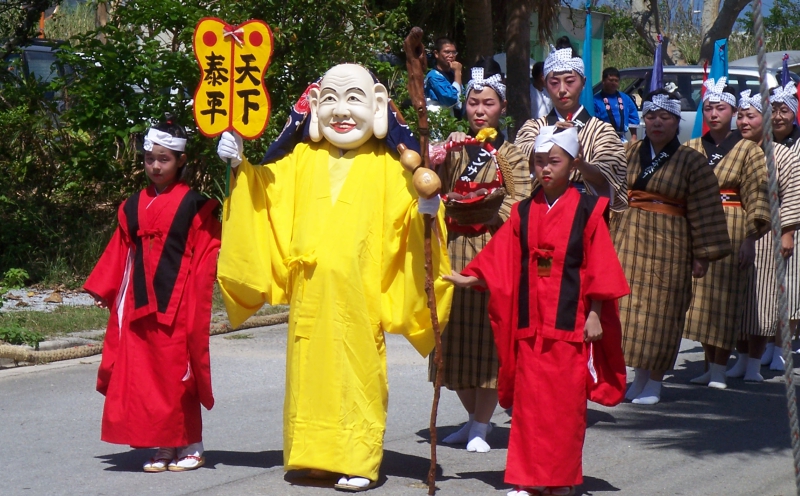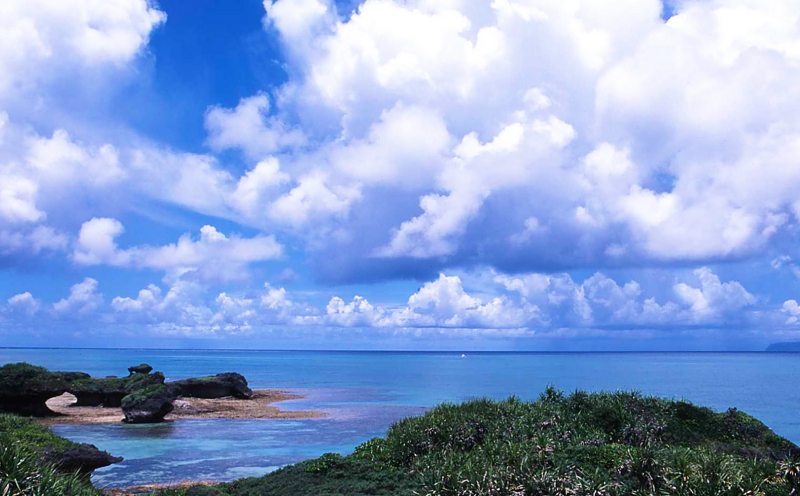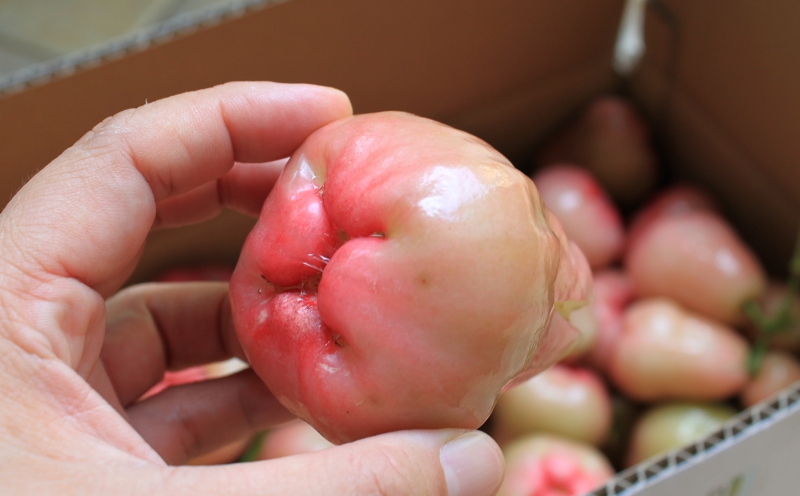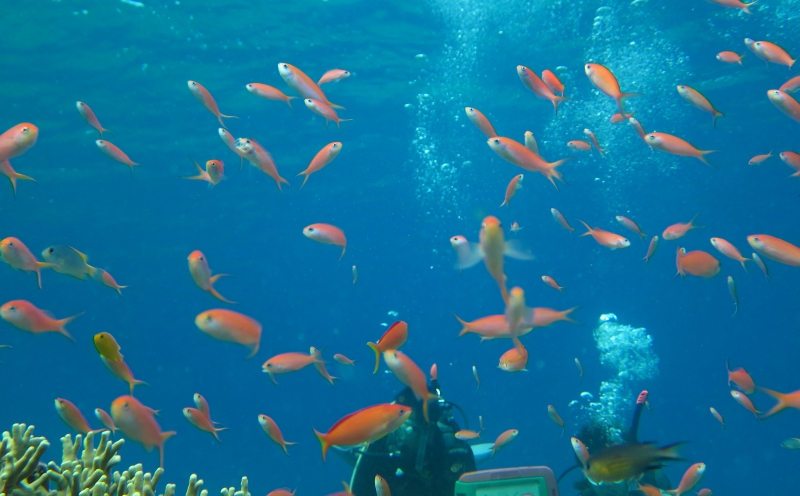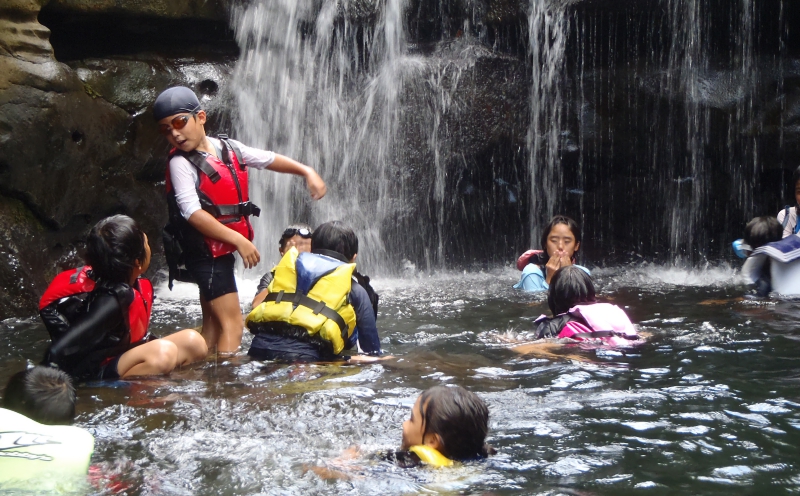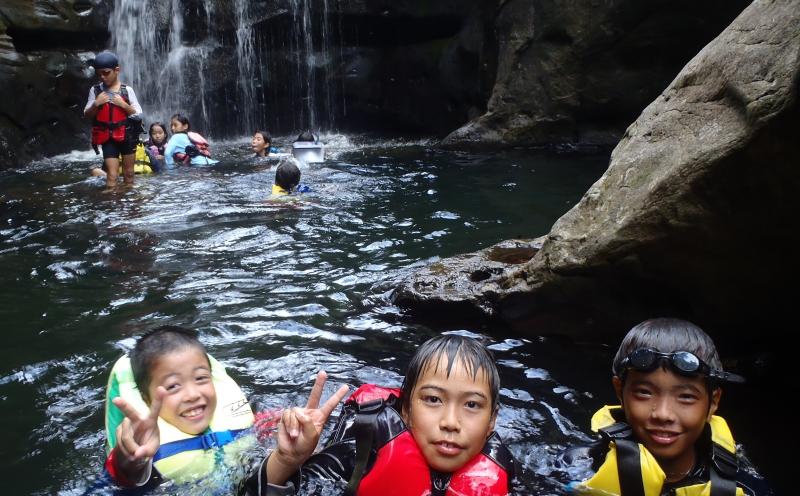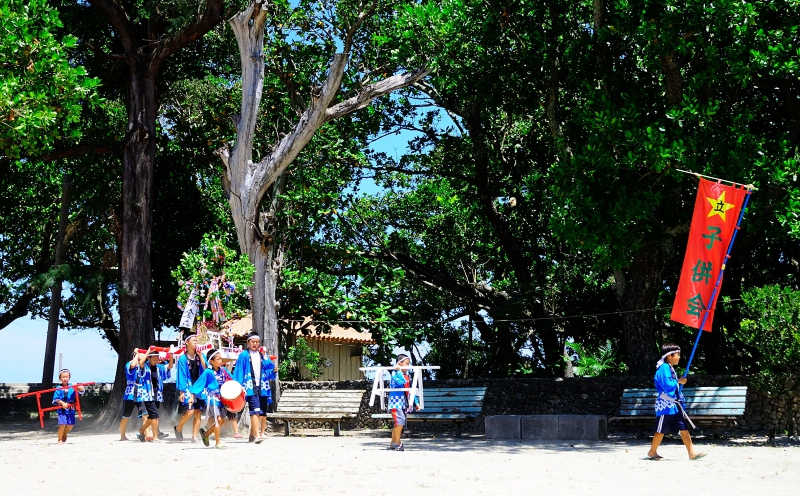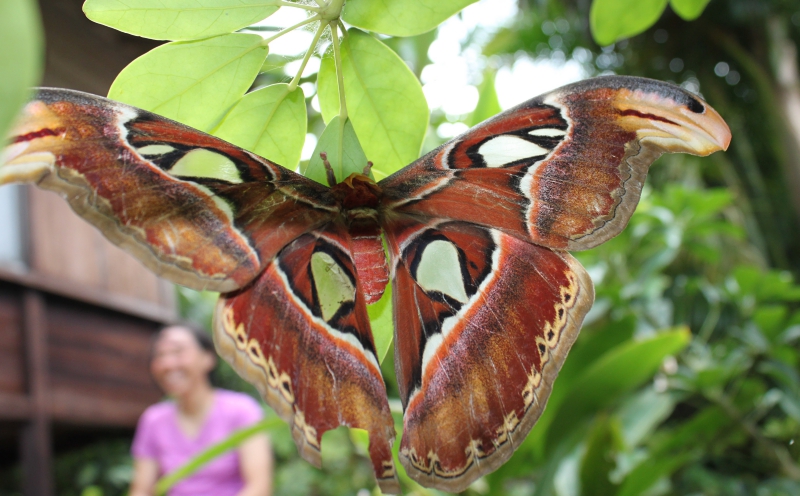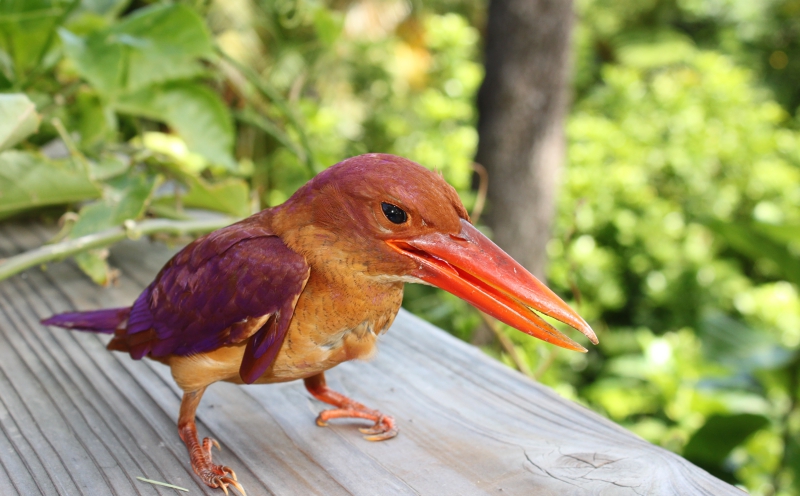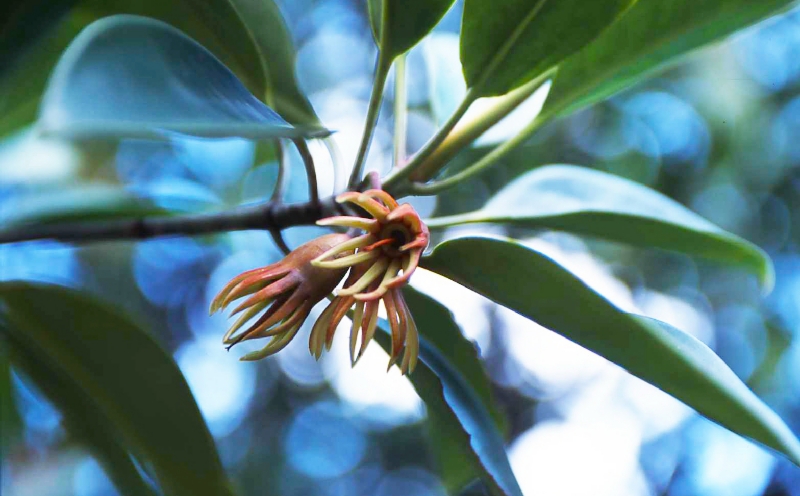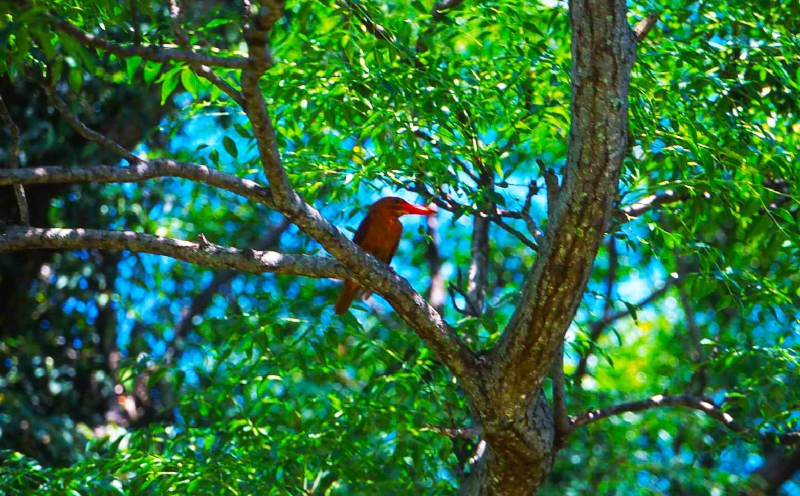 High summer continues until October until when the heat of summer is still enjoyable both on the seas and in the mountains of Yaeyama.
When the island regains composure, "Shichi" the traditional event takes place solemnly.
Autumn is the mature culmination of experience and culture of the island so the island's cultural festival of eco-tourism is held at this time.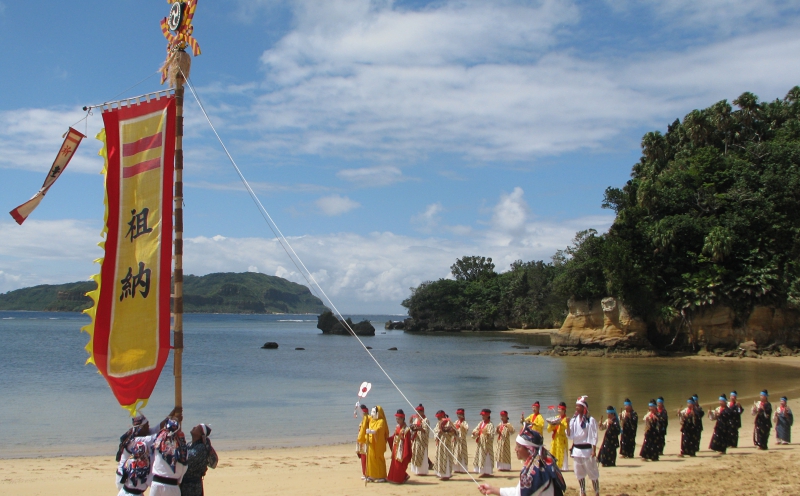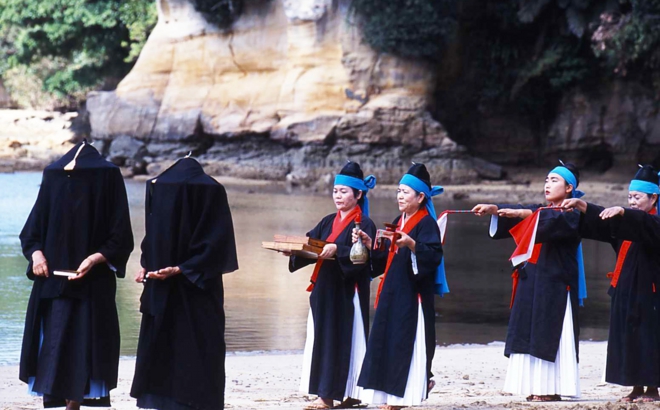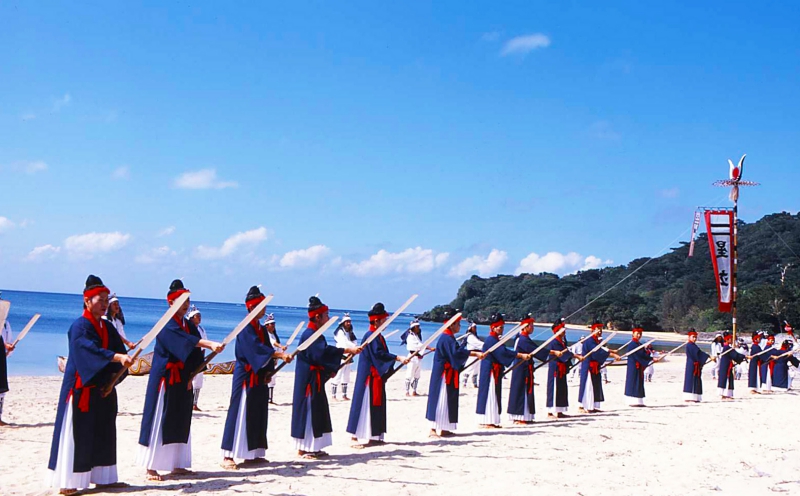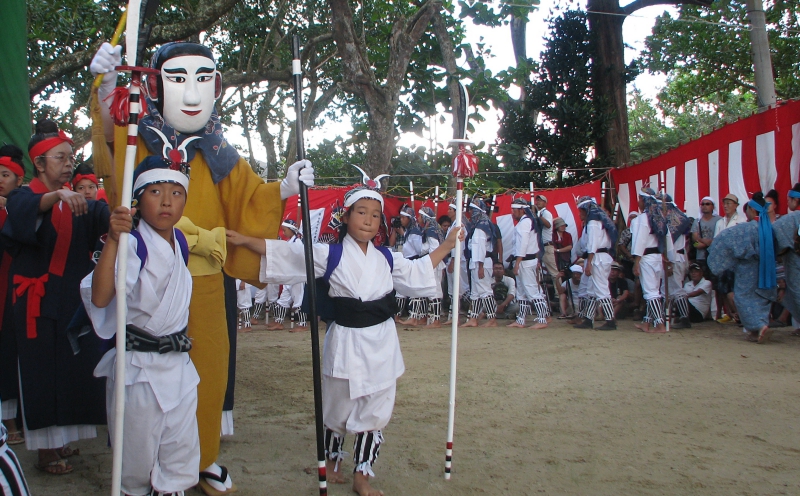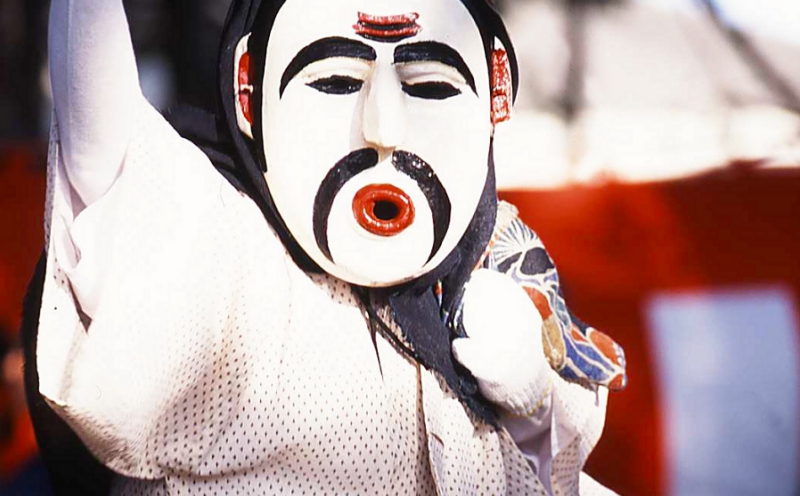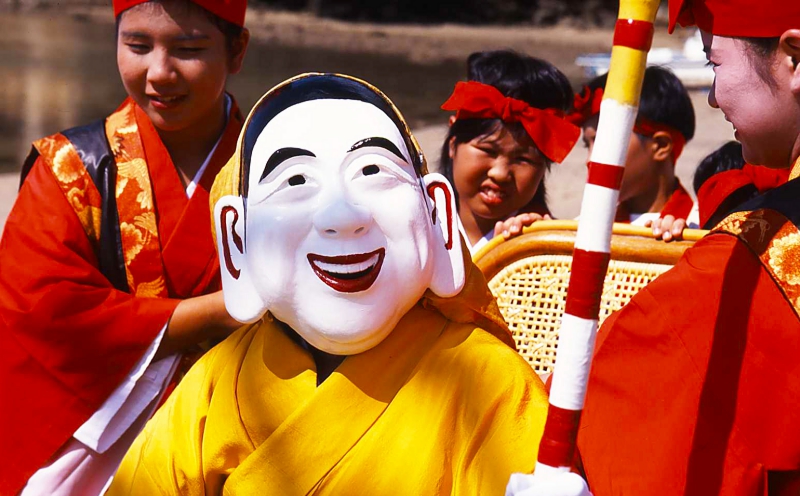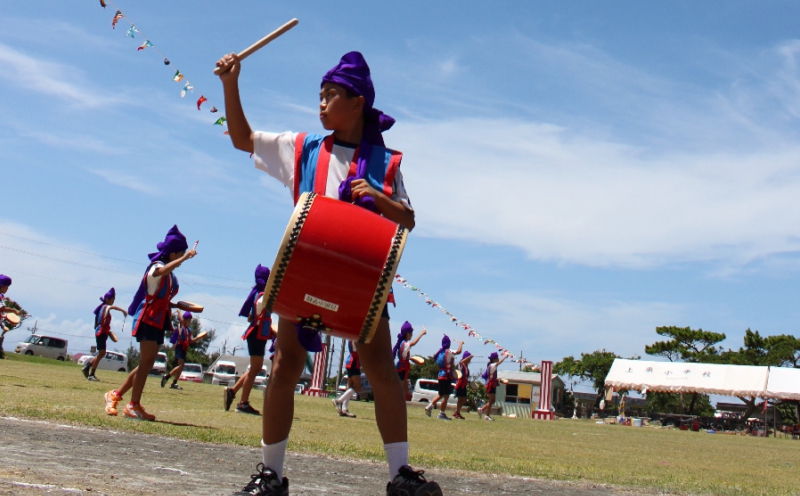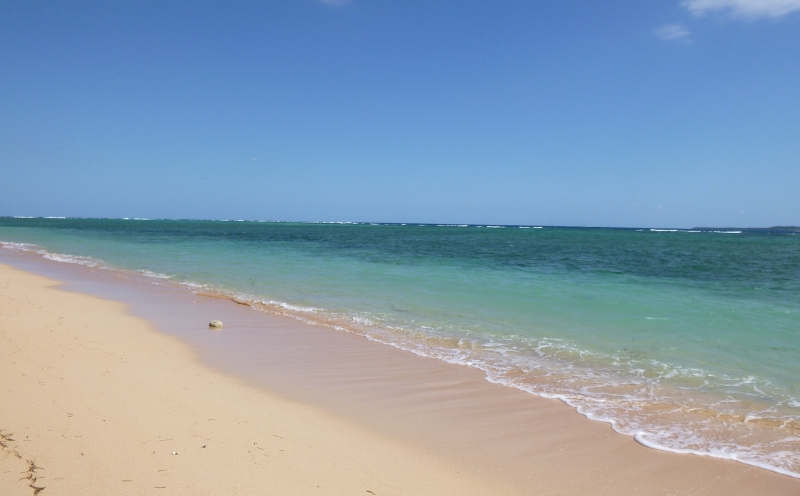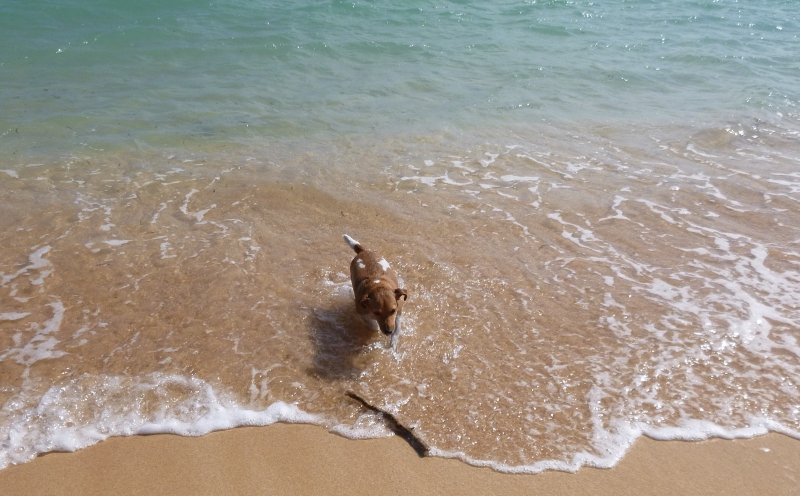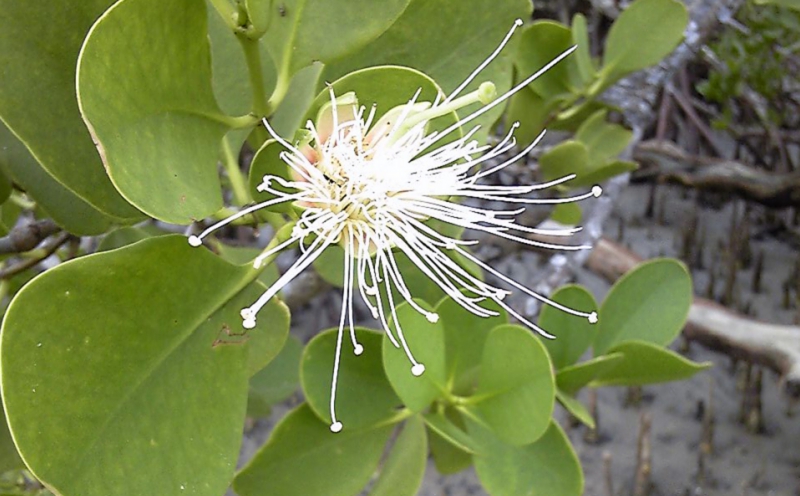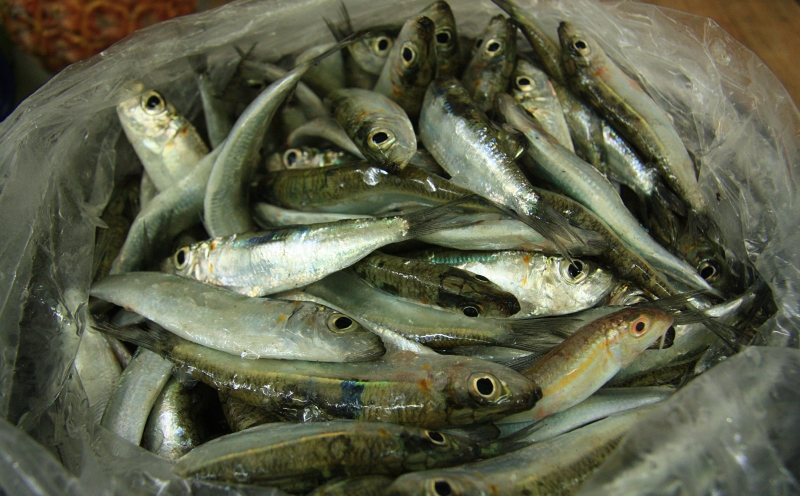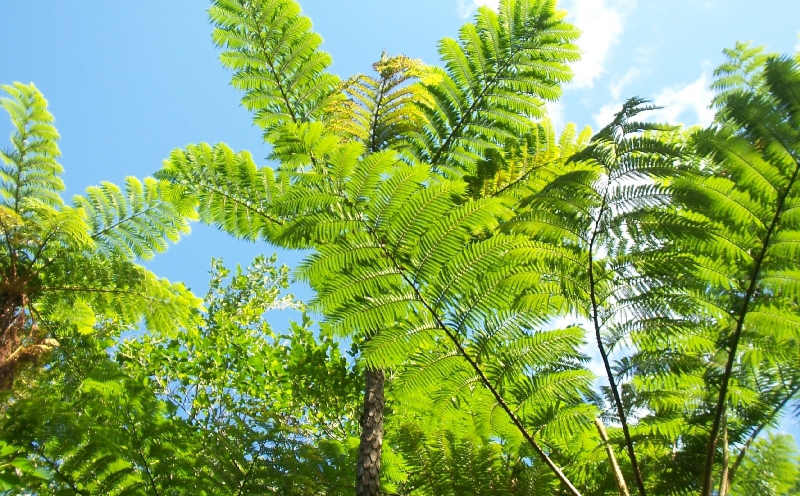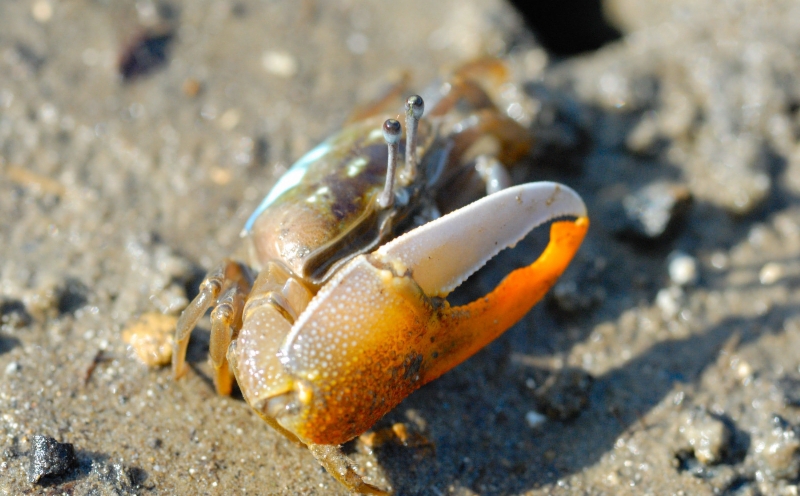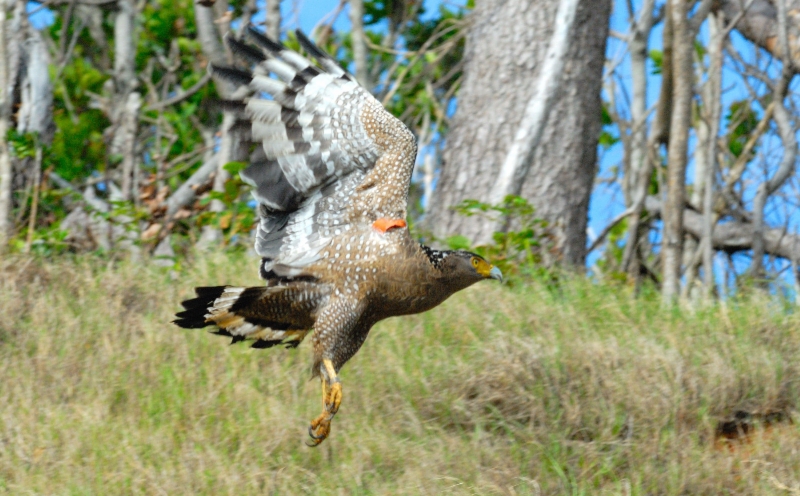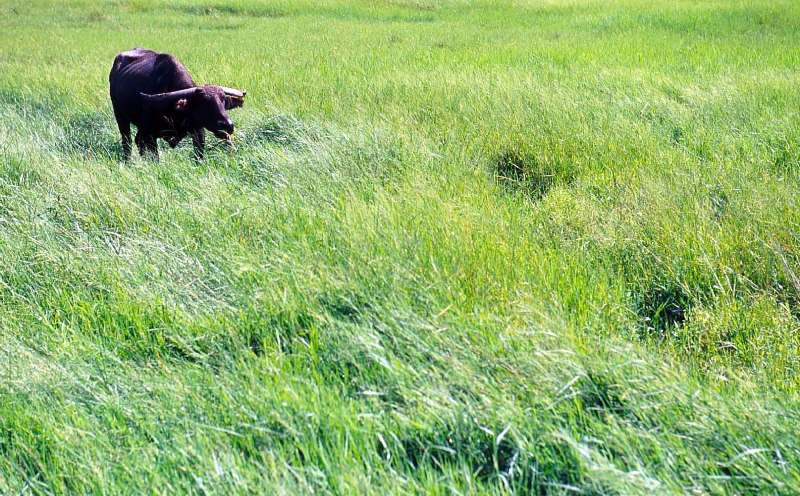 January is when the Yaeyama winter cherry tree begins to bloom denoting that winter is truly coming to Yaeyama.
Although January to February is the coldest period of the year, temperatures below 15℃ by day are rare. There are beautiful fresh green mountains; hibiscus and bougainvillea are in bloom and profusion everywhere, playing their part in the floral perennial.